Clinical Information
Subcutaneous chest wall mass with radiological evidence of erosion of the 8th rib inferio- posteriorly operated at Breach Candy Hospital Mumbai in 2000
Excised tissue reported as Liposarcoma with free resected margins
Post operative radiotherapy was instituted
Radiological sequential followup neither show evidence of any lung parenchymal involvement, nor any distant metastasis.
The patient had a similar lesion in 2008 at the back of the neck deep to trapezius rhomboid and para spinal muscle and histoplically diagnosed as a benign Lipoma.
Presently in 2021 , patient was evaluated for chest pain and dyspnoea at Fortis Hospital Bangalore
CECT : Extensive pleural nodules
PET CT : Pleural nodules
Trucut Needle biopsy: Liposarcoma: ? Infiltratrative Liposarcoma ? Recurrent primary Liposarcoma Vimentin + MDM2 +
The surgical oncologist consider the feasibility of parietal pleurectomy +_ decortication.
However the technical surgical limitations for the pleural involvement & expected effective surgical outcome , the possibility of medical oncology support for latest chemotherapy radiotherapy targeted immunotherapy for Liposarcoma was sought for
The whole scanned slide was reviewed , upon a personal request , by Elizabeth Anne Montgomery, MD Professor of Pathology, Vice Chair, Anatomic Pathology, University of Miami Miller School of Medicine upon a personal request.
She feels that the findings are reasonable for sclerosing well-diff liposarcoma, but the imaging suggests several nodules, wondering if the sampling missed an overt dedifferentiated component.
The biopsy was reviewed by Dr Anita Borges and the IHC markers were not supportive . The IHC for Cytokeratin , CK 8/18, EMA, S100, CDK4, CD34, WT1, D240, Calretinin , Desmin and MDM 2 were negative . Weak SMA + detected .
The histological differential was between a Metastatic Liposarcoma and Sarcomatous Mesothelioma
A repeat biopsy is being reviewed and report is awaited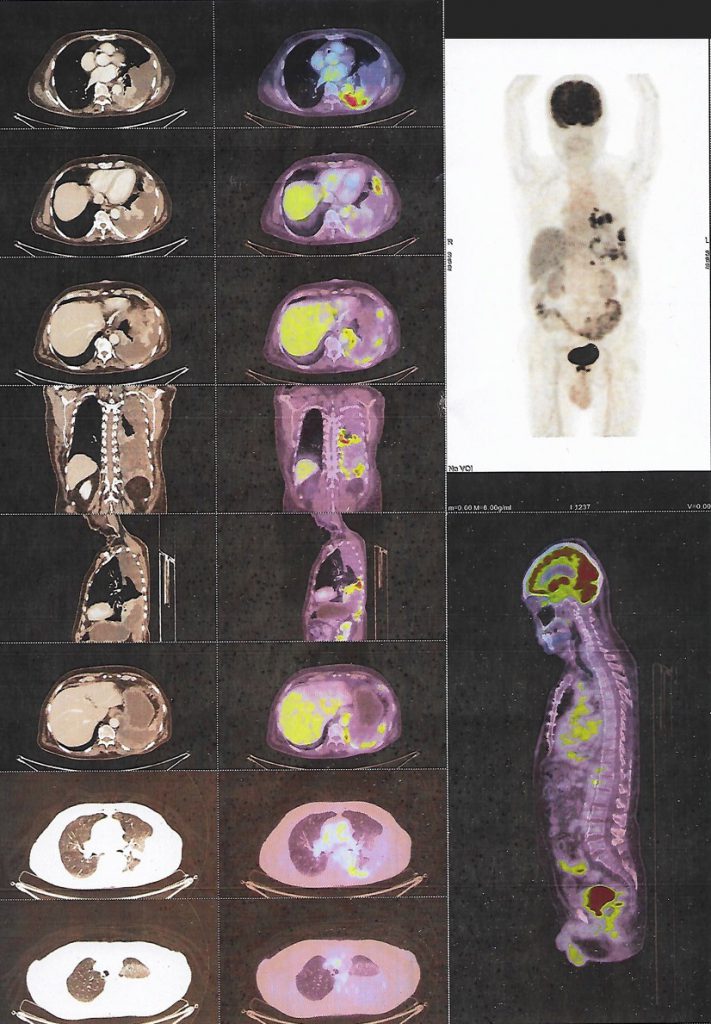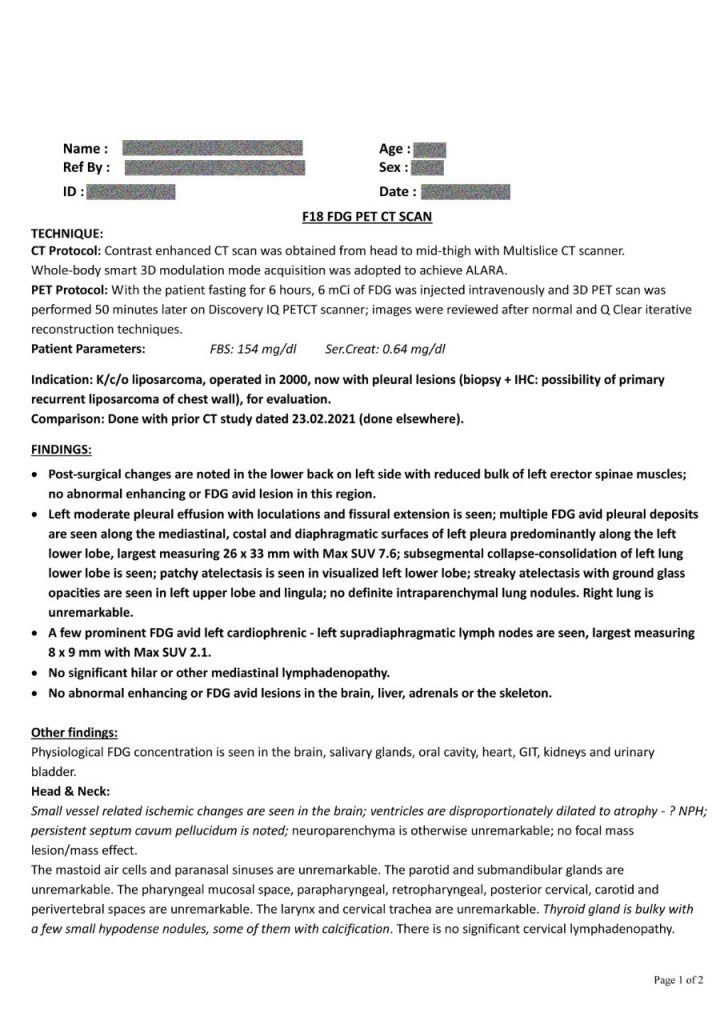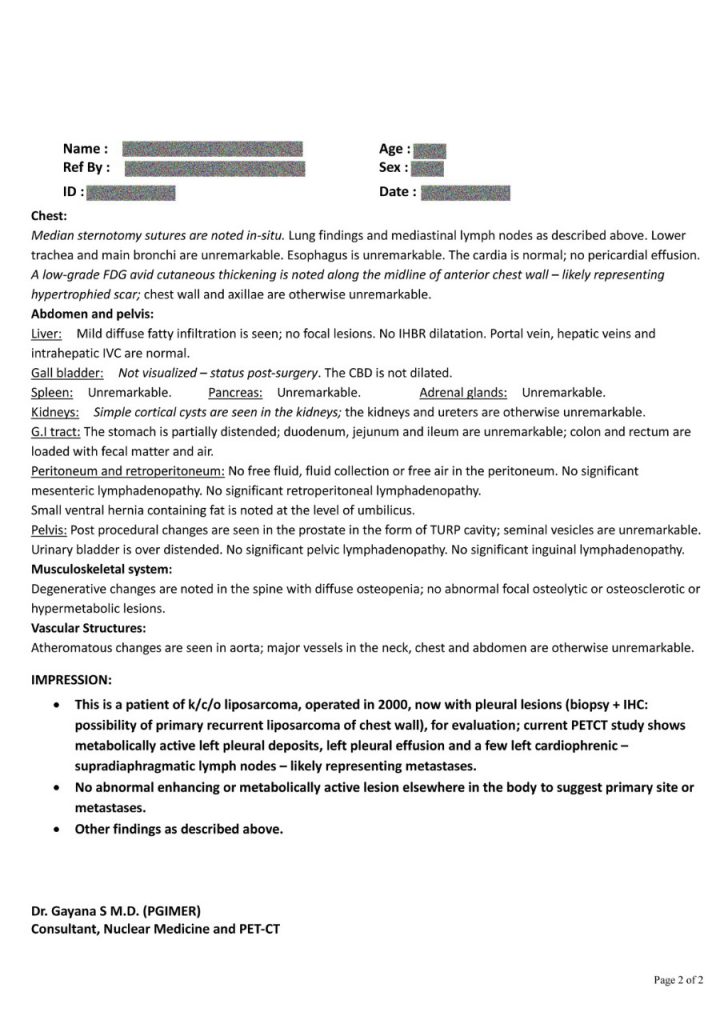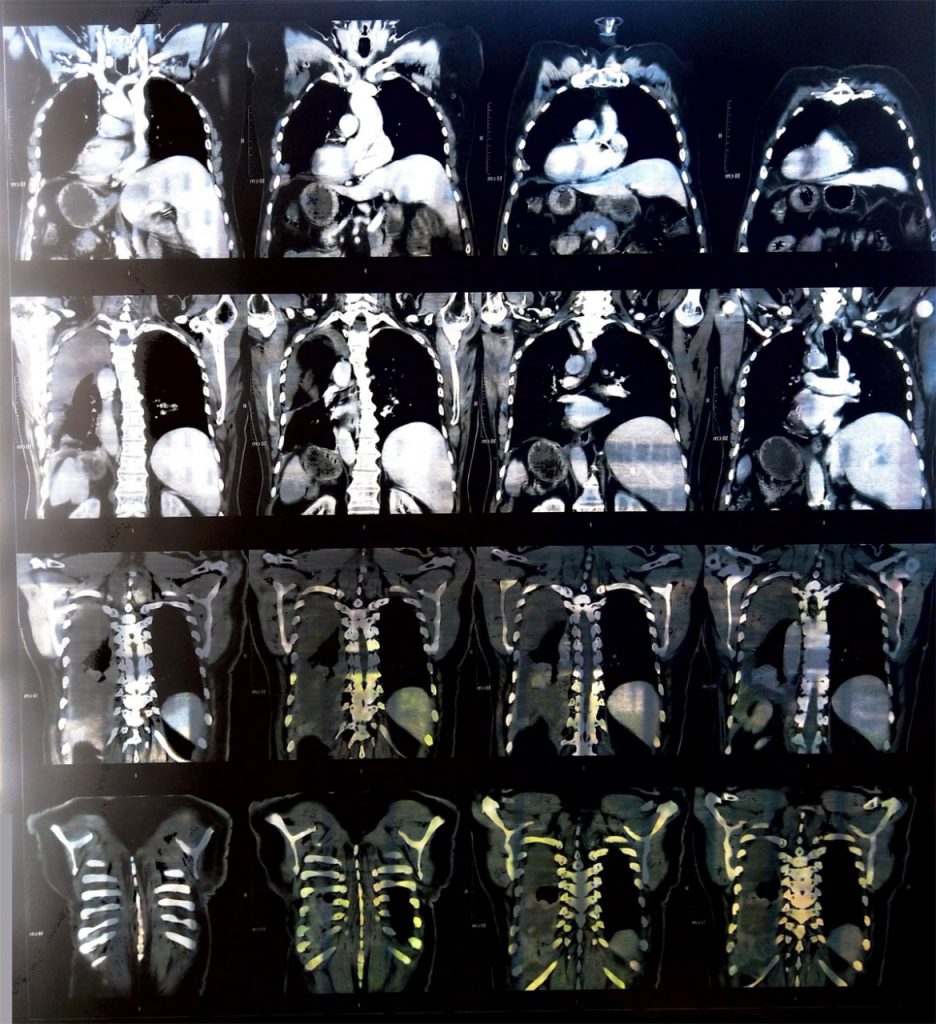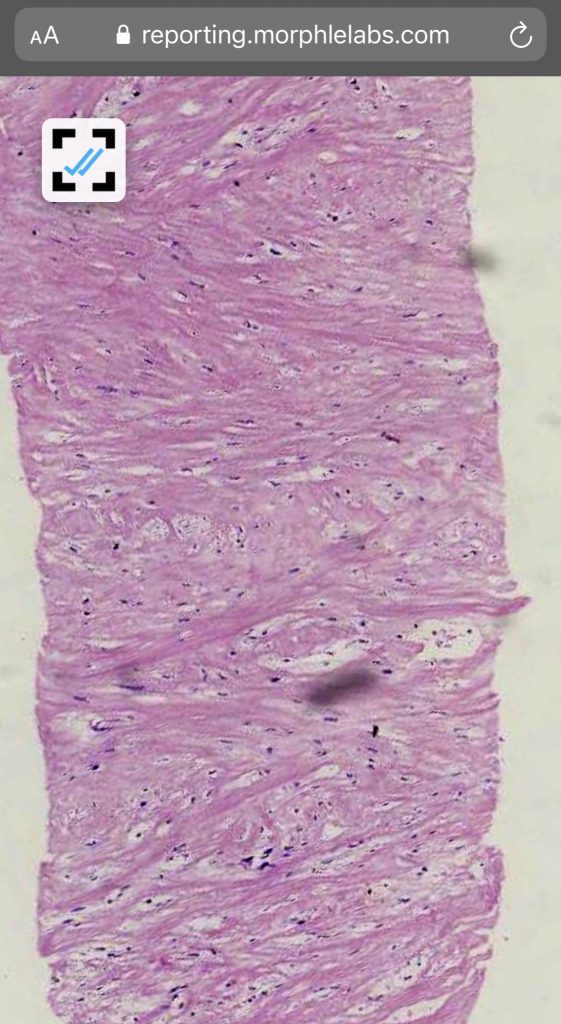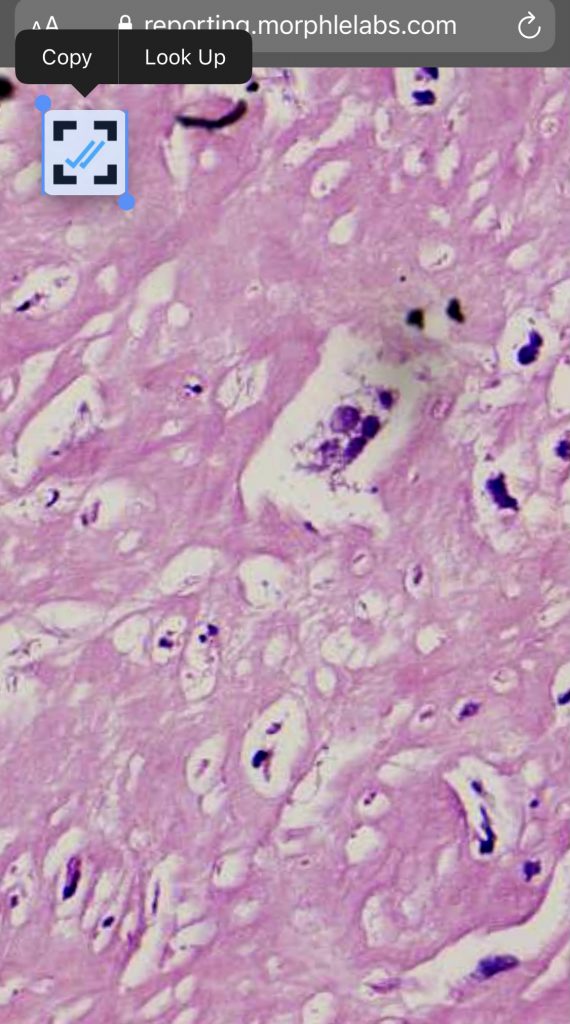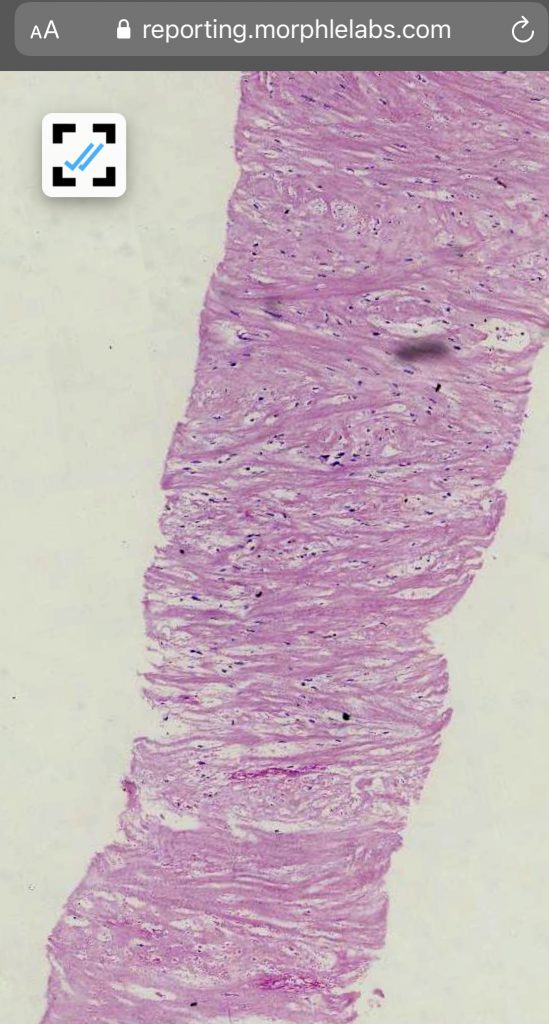 Click here for the Recent Advances in understanding and management of Liposarcoma.